You want to keep your vehicle running smoothly all year long and at Elmwood Chrysler Dodge Jeep Ram, it's our goal to help! Each season, you'll want to have your vehicle inspected by one of our certified Mopar Technicians. Stop in to Elmwood Chrysler Dodge Jeep Ram in Providence, Rhode Island and have your brakes inspected, oil changes, AC recharged and so much more!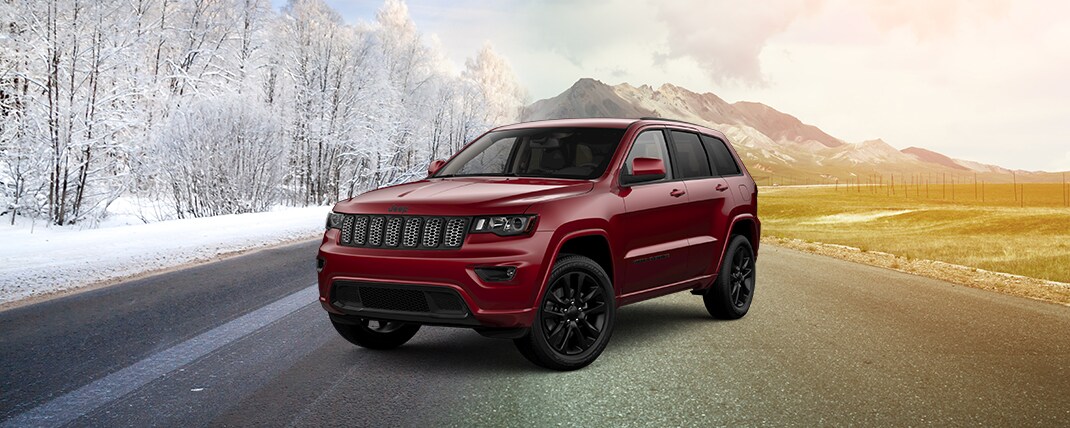 To keep your vehicle in peak condition all year, follow these seasonal tips:
Spring
Summer
Tires:
Make sure you change from your snow or winter tires to regular all season. This is a perfect time to rotate them to extend the life of the set. 
Air Conditioning:
You probably want your a/c to blow cold so if it's not, you'll want this examined at your dealer's service department. 

Check all fluids:
Top off as necessary. Winter driving conditions require your engine to work harder and condensation can cause moisture buildup in the engine and creates wear. Start fresh in the Spring!

Cooling System:
Would you believe the most common cause of summer breakdowns is overheating? The coolant level and condition should be checked at every oil change. Remember - never remove the radiator cap until the engine has cooled.

Brakes:
Listen for brake noises such as grinding, chatter, or squeals. Even if you don't hear anything, it always helps to have a Mopar certified technician to determine the wear on the pads or drums. We get used to worn down brakes without noticing.

Oil:
The hot weather can be hard on your oil and engine in addition to the extra summer miles you'll be driving. Make sure you're getting your regular interval scheduled oil changes.

Wiper Blades:
Cold temps are hard on rubber components and when salt comes into the mix, it deteriorates even faster. Make sure you check the wiper fluid, too!

Brakes:
Always be inspecting your brakes and feel for any pulsations, grabbing, noises, or increased stopping distances. If you notice anything, make sure you schedule an appointment for your dealer to look at.

Fall & Winter

Heater/Defroster:
The heater and defroster must be in good working condition for passenger comfort and driver visibility. If you have any issues, now is the time to get this looked at by your dealer. Stay warm and see out of your windshield.

Batteries:
These typically last 3-5 years, and winter time failures are common due to increase cold-starting electrical loads. The best way to identify a weak batter is with professional test equipment. Routine care can help make your battery last longer. 


Lights:


Winter has less sunlight so your headlights will be on much more often. Inspect all lights and replace and burned out bulbs. 


Wiper Blades:

Cold temps are hard on rubber components and when salt comes into the mix, it deteriorates even faster. Make sure you check the wiper fluid, too! Start winter with a fresh set and feel confident that you'll be able to take on the salty slush. 

Emergency Gear:
Gloves, boots, blankets, flares, a small shovel, sand or kitty litter, tire chains, and a flashlight. Also keep snacks and water just in case.