Elmwood Chrysler Dodge Jeep Ram's Mopar service and parts departments provide a variety of wheel and tire services. Looking to replace your vehicles worn out tires or just want to update the appearance? We can help you with repairs to a current tire or help you pick out a new set of tires  customize your vehicle's appearance!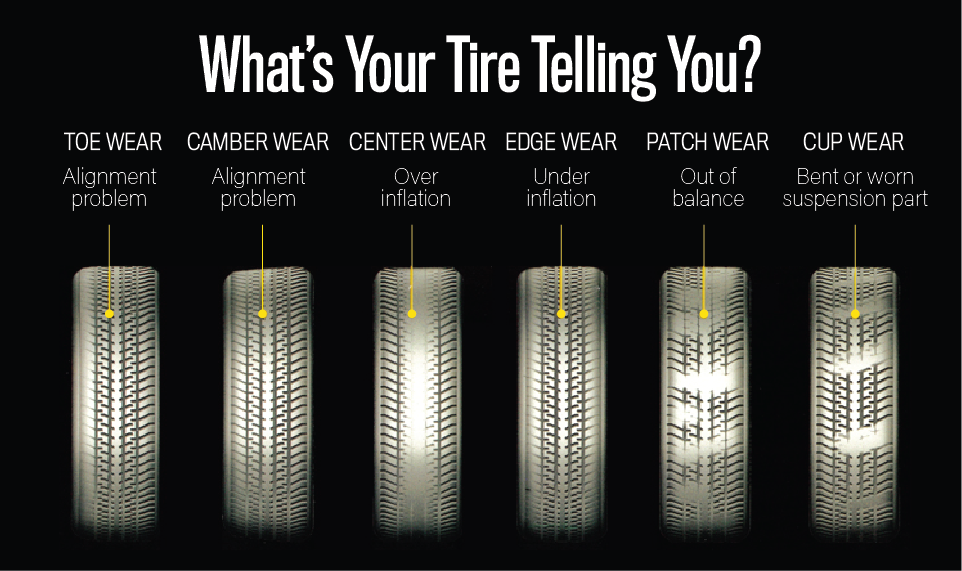 Tire and Wheel Services at Elmwood Chrysler Dodge Jeep Ram

Tire Rotation: To ensure safety and even tire wear on your vehicle, we recommend changing the positioning of your tires approximately every 6,000 to 8,000 miles. By removing and rotating your tires, you increase their lifespan and effectiveness. This is also the perfect time to have your wheels balanced.

Tire Installation: Elmwood Chrysler Dodge Jeep Ram parts and service departments are proud to offer you a wide selection of tires to fit your vehicle as the manufacturer intended. Our facilities are well equipped to remove your old tires and mount new ones. Make sure to check out our parts specials periodically for wheel and tire sales!

Tire Puncture Repair: When your tire is losing air or has a flat due to a puncture, allow our professionals to put their skills and tools to work. This involves removing the tire from the wheel, patching it from the inside, and remounting it. We guarantee to make sure each of your tires is ready for the road once again.
Tire Pressure Check and Fill: Every time your vehicle comes in for service, Elmwood's Mopar certified technicians check pressure levels on each tire and fills them up accordingly, free of charge. Schedule a service appointment today and see for yourself!
Wheel Balancing: Keeping your wheels balanced is necessary to maintain a smooth ride as well as to lower the stress on your tires and suspension system. Have you ever felt a slight vibration in your steering wheel? Your wheels may just need to be re-balanced, it's just a quick stop at our service center that can save you hundreds down the road!

Wheel Alignment: To help ensure proper handling, even tire wear, and fuel efficiency, we recommend having your wheels realigned in the instance of any of these situations:
If your vehicle pulls to one direction while driving

The steering wheel is not straight while driving on level road, vibration is felt through the steering wheel or seat, or steering feels unstable
Uneven tire wear of balding on the edges

Wheels squeal while turning

You were recently involved in an accident or hit the dreaded pot hole

You recently replaced steering or suspension parts
All of our alignments include performing a visual inspection of your vehicle's steering and suspension components. Elmwood Chrysler's Mopar technicians use computer aided measurements to accurately restore the alignment of your wheels according to factory specifications.
We hope you will consider Elmwood Chrysler Dodge Jeep Ram for your next tire maintenance appointment. Contact us today for more information on any of the above or stop in and speak with a friendly representative today!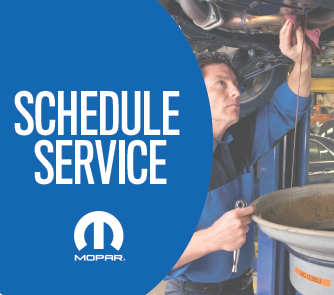 Service Department Hours
Monday

07:30AM - 05:00PM

Tuesday

07:30AM - 05:00PM

Wednesday

07:30AM - 05:00PM

Thursday

07:30AM - 05:00PM

Friday

07:30AM - 05:00PM

Saturday

07:30AM - 02:00PM

Sunday

Closed